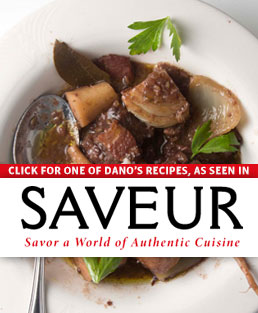 Click here to join our email list

Click for dinner menu

Summer Hours: Daily 12pm-9pm. Closed Tuesdays.

We will be closed for private events on:
Aug 21 (closed for dinner, but open for lunch until 3pm), Aug 23, September 6 (open for dinner).

Every Thursday through Aug 28: Live music on the terrace! Come see Angela Yantormo & Friends. No cover.